MISS FAME BEAUTY
Packaging for cosmetics brand Miss Fame Beauty's 2020 Holiday release.

THE TENTH
'The Tenth Connection' typographic identity for magazine.
Typographic identity for 'From Broadway With Love'.

VIOLET CHACHKI
Promotional poster for Digital Follies, seen on instagram.

LOUISIANNA PURCHASE
Illustrated t-shirts for drag performer Louisianna Purchase (Dragula), sold with proceeds benefitting trans people.

I have experience working in studio environments as well as freelance client projects. If you have an idea and think I'd be able to help you bring it to life, please get in touch by e-mail and find further examples of my work at the sites listed to the left.

︎ adamjohannessonart@gmail.com
VIOLET CHACHKI
Animated version of my 2016 logo used as the intro for Violet Chachki's YouTube videos.

MISS TOSH
Illustrated posters for burlesque performer Miss Tosh's Envie Party shows.

WILLIAM WILDE
Illustration to promote British fashion designer William Wilde's collection I did It For Love

VIOLET CHACHKI
Promotional animations and cover art for Violet Chachki's single and short film A Lot More Me. These were posted on their instagram and the cover art can be found on music streaming platforms.

PLASTIK MAGAZINE
Promotional Illustrations for Plastik Magazine's annual Plastik Party, used on their social media to promote the event.

VIOLET CHACHKI
Illustrated t-shirt design to be sold online and at various international tour shows.

VIOLET CHACHKI
Illustrated logo for drag performer Violet Chachki. This was made into an enamel pin sold at international tour shows, DragCon 2017, used as stage imagery on tour shows 2018-19 as well as on her YouTube channel.
Miss Fame Beauty™
Packaging design for cosmetics brand owned by international drag artist and model Miss Fame (of RuPaul's Drag Race who has gone on to carve out a career in the fashion industry walking for designers and appearing in editorial content).
This product is a limited edition release for the 2020 Holiday Season featuring two illustrations of Miss Fame by myself pulled from 2017 and artworked for production. The product can be found on their
online store.
Click slideshow to see more photos.
---
︎ Media — Illustration & Packaging
2020
The Faroe Islands —
A Different Kind of Museum

Final Year University project with the aim to brand my native Faroe Islands into a tourist guide, with the aim to showcase the geographical wonders of the Islands.

The pocket-sized guide includes an information pack, a map and accompanying illustrated guidebook of key locations and a set of postcards.

The design language is simple and leans towards a nostalgic aesthetic, brought about by my connection with the Faroe Islands being through my grandfather. The graphic and minimal illustrations are inspired by mid century illustrators Charley Harper and the sweeping, dramatic landscapes of Eyvind Earle to emphasise the contrasting colours and scale found on the islands.

Click slideshow to see more photos.


---
︎ Media — Illustration, Packaging & Merchandise
2019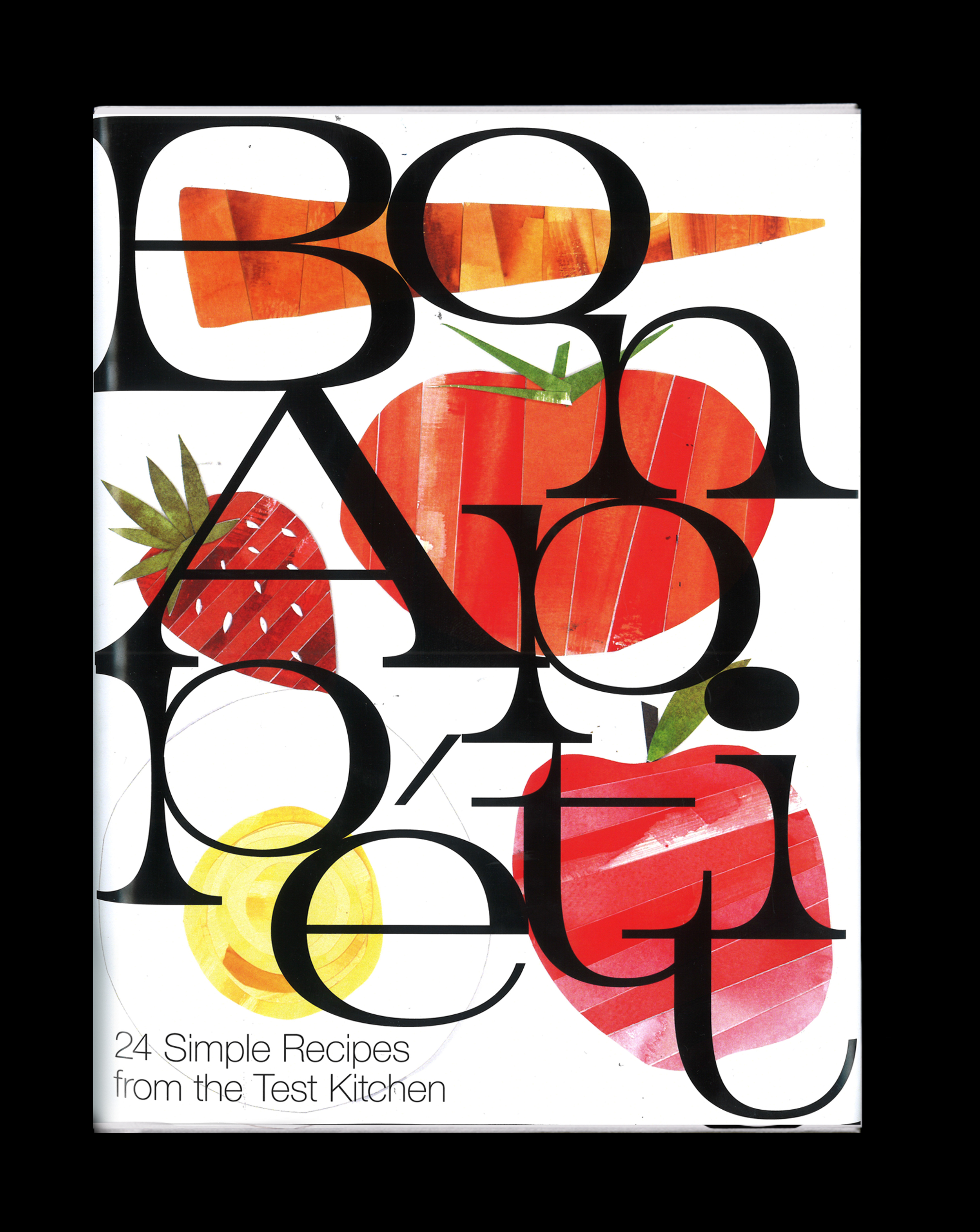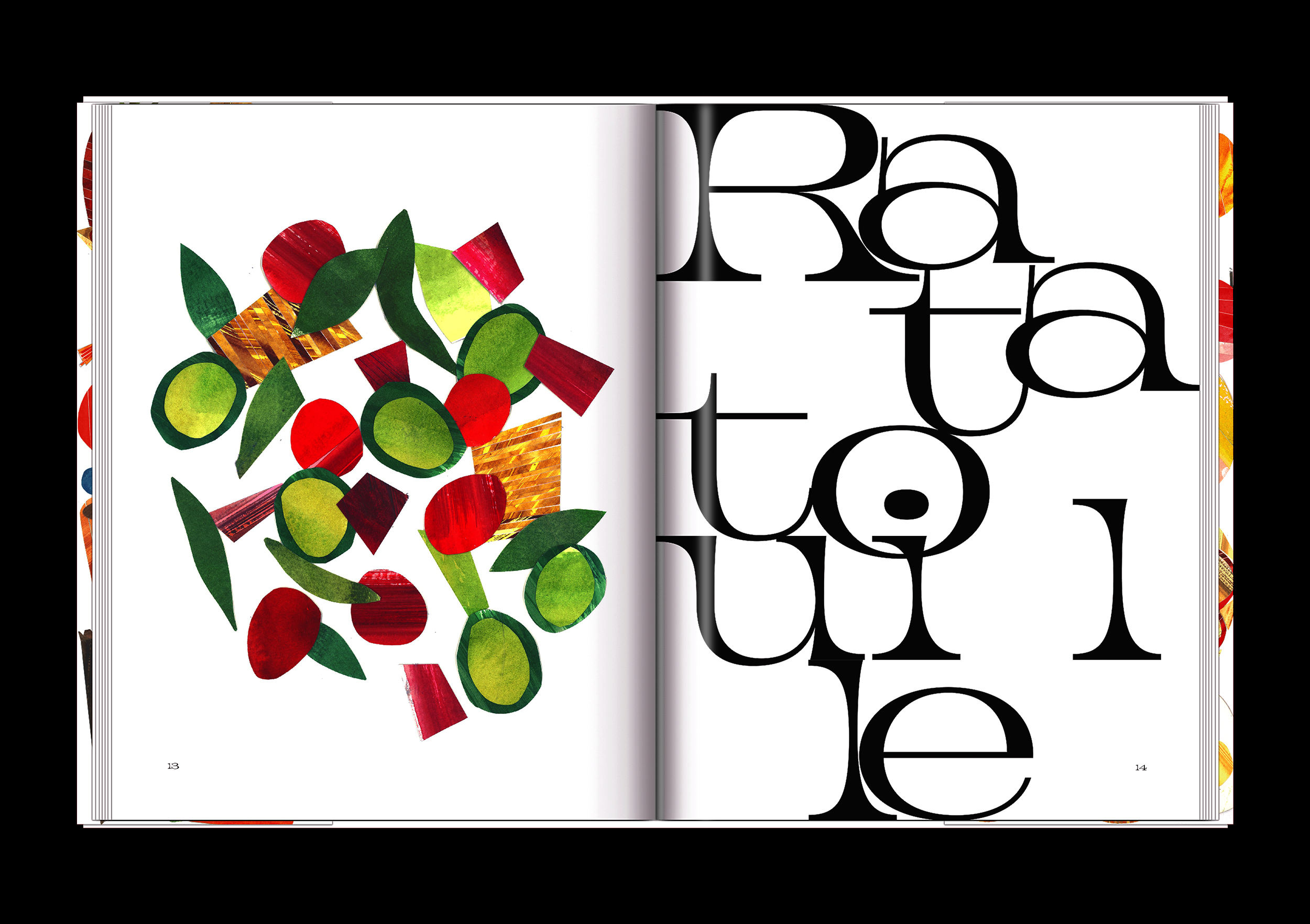 Bon Appétit Cookbook

A university project exploring type and layout in the form of a cookbook featuring recipes from the Condé Nast magazine Bon Appétit.

I looked to Mid Century illustration for inspiration as a nod to the magazine's 1950's inception, as well as exploring type from that time which led to some experimental layouts, balanced by clean and minimal recipe pages.

The focus of this cookbook was to highlight the simplicity of the recipes with simple, graphic illustrations and clean use of type.

Click slideshow to see more photos.


---
︎ Media — Watercolour, Typography & Book Binding
2019
Violet Chachki Identity

An illustrated logo designed for international drag performer Violet Chachki. This logo is used across their social media, as seen in the animated intro I made for their YouTube channel.

This logo was also made into a limited edition enamel pin, sold at RuPaul's Drag Con 2017 as well as being available at Violet's tour shows. It was also used as part of their backdrop in performances on the Werq The World Tour in 2018.


---
︎ Media — Illustration, Branding, Typography & Animation

2016-19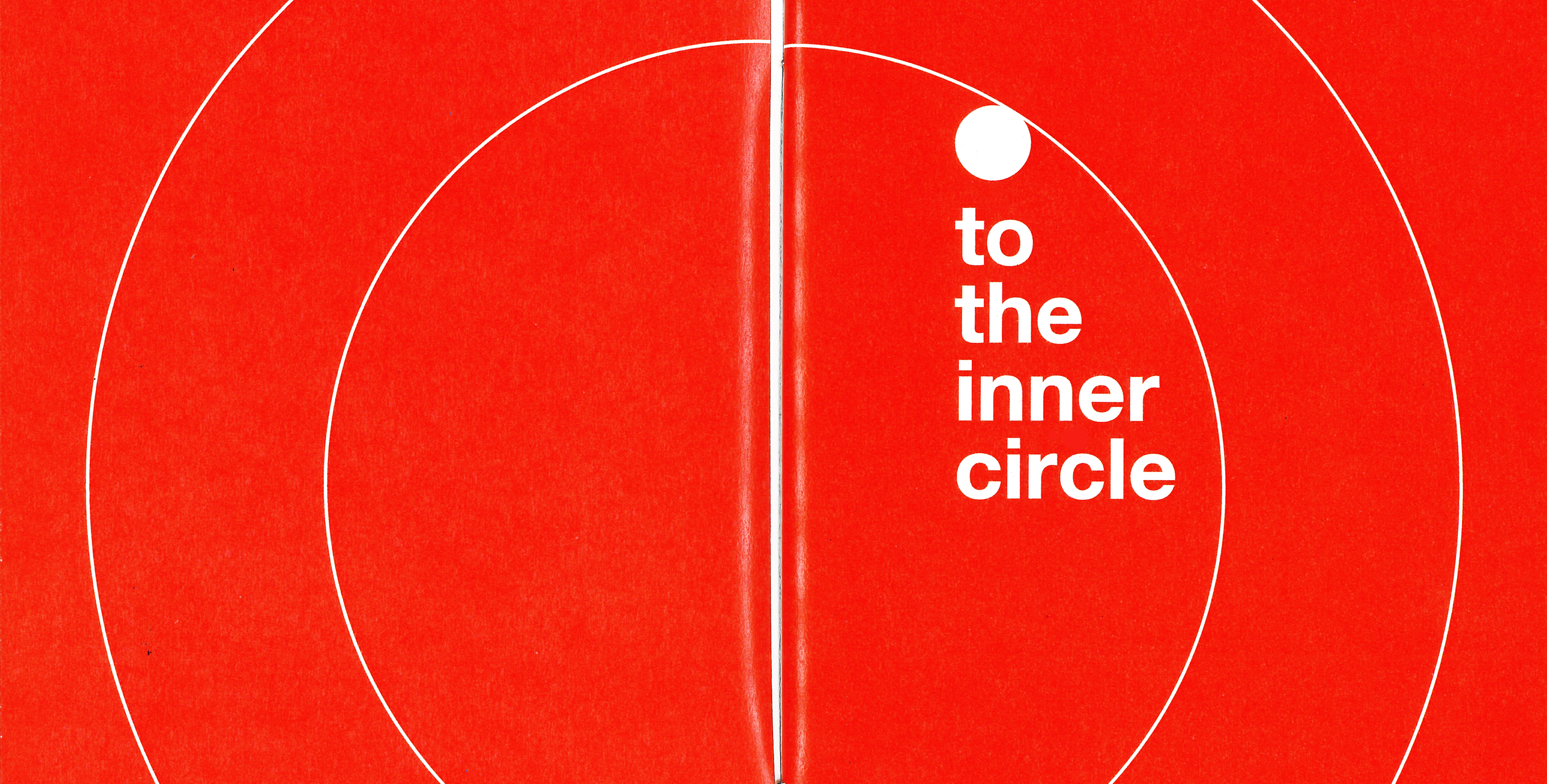 ISTD

My entry for the International Society of Typographic Designers 2019 Student Competition. I chose the theme of 'lost' and my interpretation of this resulted in a mock design manifesto imposing ridiculous rules on young creatives who may feel lost and susceptible to influence.

Click slideshow to see more photos.


---
︎ Media — Typography, Layout & Print Design
2019
Magazine Covers

Two self initiated projects to explore art direction in the context of fashion magazine covers featuring my illustrations.

Click slideshow to see more photos.


---
︎ Media — Typography, Illustration & Layout
2020
A Lot More Me

Promotional animations and cover art, designed for Violet Chachki's 2018 single and short film 'A Lot More Me'. The cover features an illustration referencing a shot from the film and the stop motion animated sequences refer to different appearances made by Violet in the video.

These animations were posted to their Instagram in anticipation of the single's release, the cover art was unveiled shortly after.

Click slideshow to see more photos.


---
︎ Media — Illustration & Animation
2018
Gray's Zine

A zine featuring some of the processes used in my time at art school. The design makes use of a limited colour palette and explores use of collage to splice together different creative approaches while spotlighting the kinds of methods you'd exploit while studying at Gray's School of Art.

Click slideshow to see more photos.


---
︎ Media — Ink, Digital & Print
2016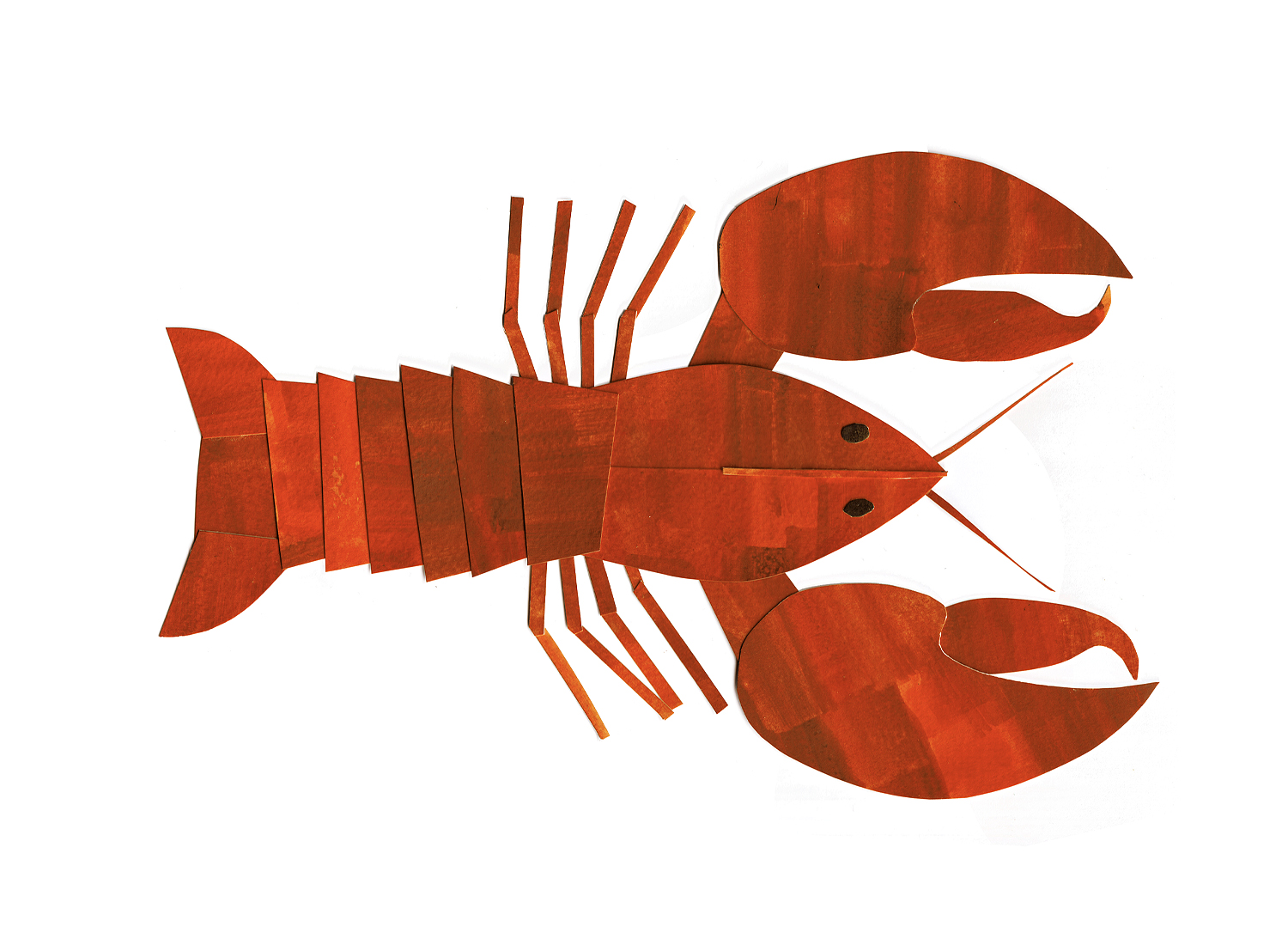 Food Illustration

Watercolour food illustration.

Click slideshow to see more photos.


---
︎ Media — Watercolour Illustration
2020
Digital Follies

Animated poster for Violet Chachki's birthday benefit show 'Digital Follies'. Inspired by vintage posters for shows such as The Ziegfeld Follies.

Click slideshow to see more photos.


---
︎ Media — Illustration, Typography & Animation
2020